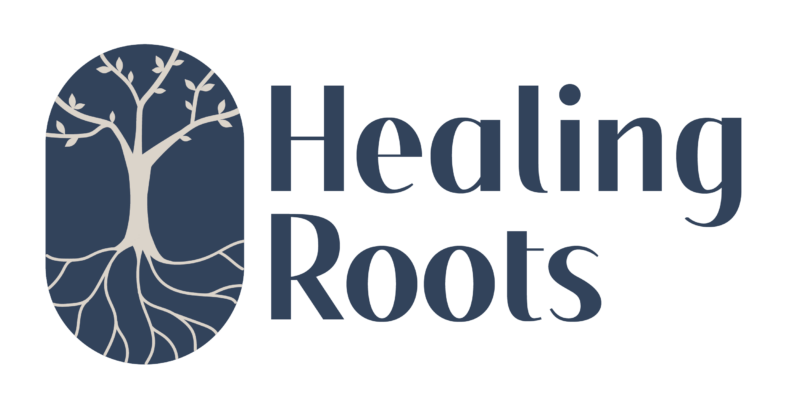 October 14    5:30 – 7:00 pm
Join Metro Blooms and special guest Danyelle O'Hara from the Mortenson Family Foundation to hear stories of resilience from our community.  
The stories, told by residents and musicians of communities we partner with to create resilient landscapes, honor the knowledge and legacies of the land.
The event will feature the band NUNNABOVE from Minneapolis.
Your host, a Metro Blooms supporter, will welcome you to this online event in a small-group setting. We will then join together to hear from NUNNABOVE, special guest Danyelle O'Hara, and residents of communities where our work has the greatest impact, with a focus on stories from partnerships in our work for racial and environmental justice.
Finally, we will convene in our small groups to discuss how your support makes this work possible.
Register below. You will be sent an email one week prior to the event with a link to join.
Metro Blooms' partner at Riverside Plaza, community leader Weli Hassan, speaks about his Somali community and their connection to the land. You'll hear more from Weli, and other community partners, at the event.