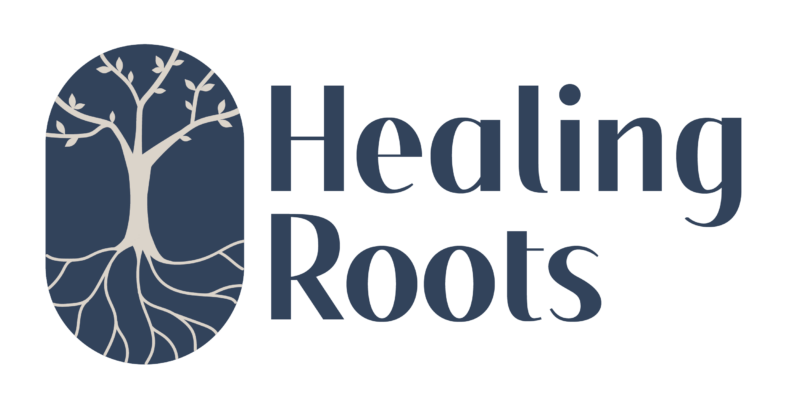 August 25    5:30 – 6:30 pm on Zoom
We can all make a difference.
Join Metro Blooms to hear stories of resilience from our community. 
We are honored to nurture partnerships rooted in and sustained by the communities we work with. Join Metro Blooms for a conversation with our environmental justice advocates and members of communities partnering with us to create healthier landscapes where residents can thrive.
New this year, we'll do a raffle drawing for items including an urban foraging outing and professional yard maintenance.
Buy raffle tickets until Aug. 22 
You will be welcomed briefly in a small-group setting, and then we'll will kick off the event with a featured song, "You Can Build a Garden," by the Hypoxic Punks and local soloists. Then we will join together to raise support for resilient communities. At the end, we will announce raffle winners. You do not have to be present to win.
One of the communities we will share about is Brook Gardens. We've been partnering with this community since 2019 to create a landscape that is more sustainable and brings residents outdoors. Our partnership has focused on safe, calm spaces for play and gathering. This project received a 2022 Environmental Initiative Award.  Below, Michelle, a project steward, speaks to the impact of the project on her community.