Northside Pollinator Project
The Northside Pollinator Project aims to replace conventional grass lawns with gardens that will add beauty to the community, clean our water, and protect our bees and butterflies.  All residents of the Harrison, Jordan, and Willard-Hay neighborhoods are eligible to participate in this project – INCLUDING RENTERS!  Project participants will receive a FREE 75 square foot garden by participating in this project.
Harrison, Jordan, and Willard-Hay are classified as environmental justice (EJ) neighborhoods, or areas that experience harmful environmental conditions but don't have projects in place to address these issues.  A focal point of this project will be on equitable engagement, where we are investing resources to recruit project participants that are representative of the area.  If you would like to get involved in this project, please select the category that is most applicable to you for additional information.
Funding for this project is provided by the Lawns to Legumes program through the Bassett Creek Watershed Management Commission.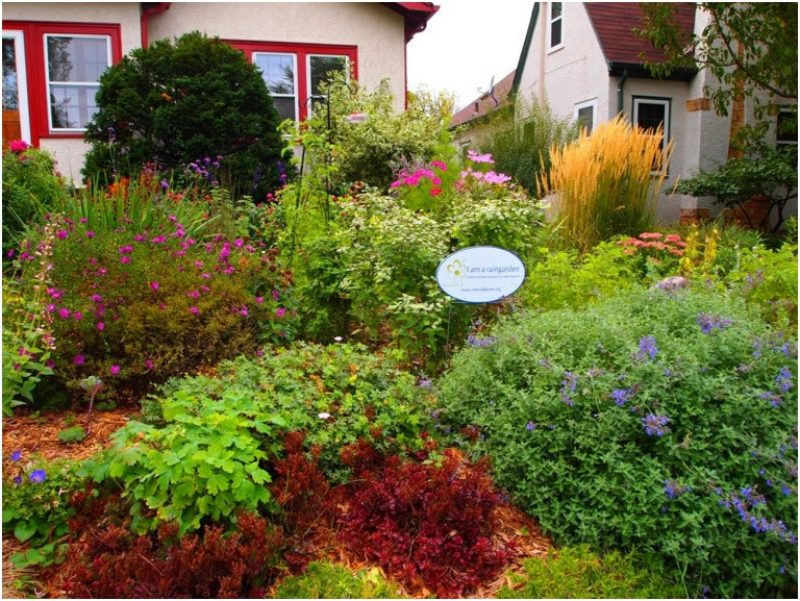 Stakeholders are local neighborhood organizations or leadership groups with strong, intimate connections with the residents within the community.  We want to partner with local stakeholders to help us recruit block captains and project participants.  Block captains are residents who not only want to participate in the project and receive a free garden planting, but they will also agree to help Metro Blooms and stakeholder organizations recruit additional residents on their block to participate in the Lawns to Legumes project.  Stakeholders have helped Metro Blooms recruit block captains in their community.  Resources for stakeholders can be found at the following link.  If you are interested in serving as a stakeholder on this project, please email Yordanose@metroblooms.org.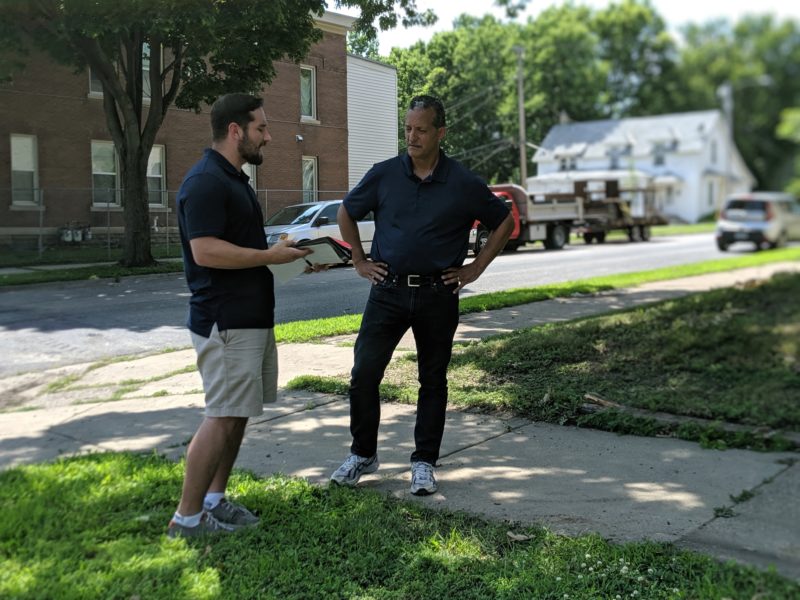 Block Captains are local residents and community leaders who are helping Metro Blooms connect with the Northside community.  Furthermore, block captains will serve as a point of communication between residents on their block and Metro Blooms.  Block captains are also helping Metro Blooms host community block parties – both virtual and in person! Stay tuned for updates on block parties!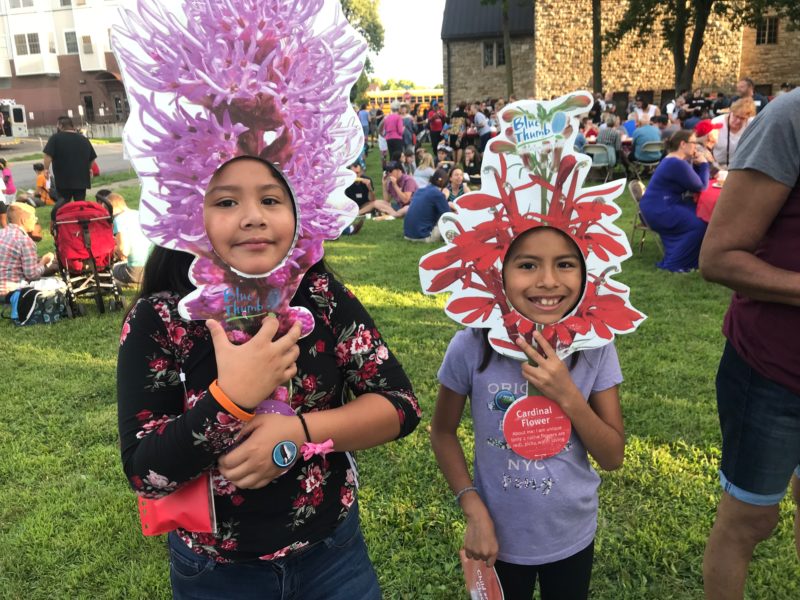 Free Gardens!
All project participants will receive a free, 75 square foot garden by participating in the Lawns to Legumes Bassett Creek project.  These gardens will provide high quality food for pollinators and help to improve local water quality while beautifying the neighborhood.  We also hope that this project will help to build community cohesion among participating neighbors.  Participants will be expected to maintain these plantings well into the future.  An emphasis will be placed on teaching participants how to remove weeds and how to properly water a planting.
Consultations
Before your planting is installed by Metro Blooms, all project participants will receive an on-site consultation from a Metro Blooms Landscape Designer.  During an on-site consultation project participants and the Metro Blooms Landscape Designer will determine which plants are best suited for your garden, where the garden will be located, and start conversations about the benefits of native plants and the pollinators who visit them.  Consultations for project participants will begin the first week of September, continuing through the third week of September.  You can contact Yordanose@metroblooms.org or James@metroblooms.org for more information on scheduling an on-site consultation with a Landscape Designer.
Installations
After project participants meet with a Landscape Designer, the Metro Blooms installation crew will come to prepare your lawn for your new garden.  Our crew will remove the turfgrass, loosen the soil, add compost, and mulch the area that will eventually become a beautiful pollinator garden.  Metro Blooms staff and volunteer crews will come by in the following 2-3 weeks following the removal of your turf to install your garden plants in your new garden.
If you are interested in serving as a block captain please email Yordanose@metroblooms.org.