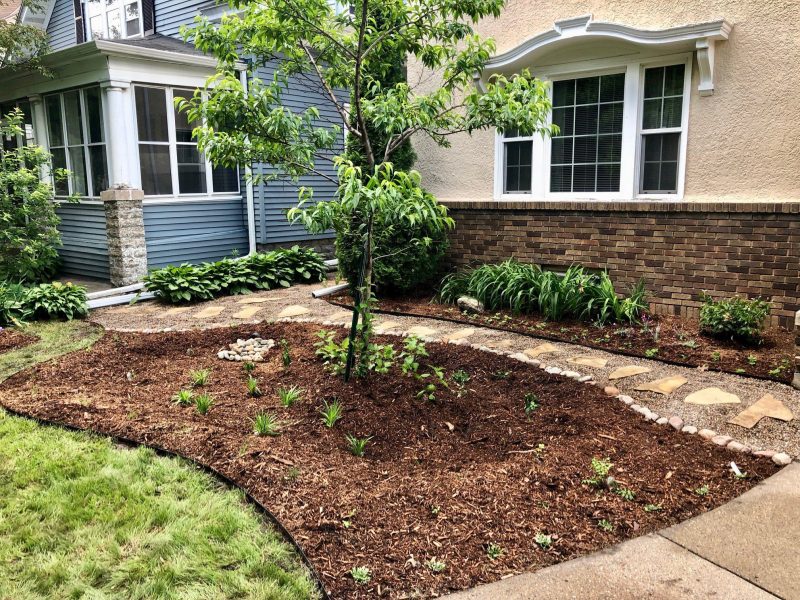 Open Positions
LANDSCAPE CREW MEMBER
Under the Sustainable Landcare Manager and Crew Leader(s), the crew member works and collaborates within Metro Blooms' design installation, maintenance, and education teams when necessary to implement program objectives and ensure all aspects of Metro Blooms programming exceed stakeholder expectations.
Metro Blooms celebrates diversity and is committed to creating a positive and inclusive environment for all employees. We don't just accept difference, we thrive on it for the benefit and resilience of our employees, our programs, and our community. Metro Blooms prohibits discrimination against any employee or applicant because of gender, race, color, creed, national origin, ancestry, religion, marital status, disability, age, sexual orientation, or other status protected by applicable law.
The policy applies to all areas of employment, including recruitment, hiring, training and development, promotion, transfer, termination, layoff, compensation, benefits, and all other conditions and privileges of employment in accordance with applicable law.