Over the years Metro Blooms has benefited from numerous public and private grants. Our knowledge is not comprehensive, but we're happy to share what we know with others doing community work. In particular we've had success with local government grants for clean water and pollinator habitat projects that include community engagement and management.
If you're looking for information about residential grants for individuals for DIY pollinator planting projects, check our Blue Thumb Lawns to Legumes page.
Support and Partnership
We have learned that relationships often drive funding. Our first step in pursuing any grant is to research the funder and grant, and then to reach out to the grant contact to start a conversation around our idea.
Grant funders and philanthropy in general rely on community guidance to varying degrees. Some funders lack cul­tur­al com­pe­ten­cies or community connections need­ed to fos­ter healthy rela­tion­ships with poten­tial diverse grantees. Because of this, and processes often rooted in systemic racism and extraction, BIPOC-led orga­ni­za­tions are not funded equitably. We see these inequities in our work. To overcome these barriers, we partner on grants with environmental and social justice focused organizations, small BIPOC owned businesses, affordable housing sites/renters, and communities most impacted by environmental injustice. We share the knowledge we have to support our community.
As capacity allows, we can:
serve as a fiscal agent. Often you need to be an official nonprofit (with 501(c)(3) tax-exempt status) to receive grant funding. If you don't have that status, we may be able to be your fiscal agent, and receive the funds on your behalf.

co-apply for grants and work on projects together.
offer feedback on a grant proposal.
offer connections and introductions to grant makers.
To connect with us about this, fill out the short form at the bottom of the page.
Some good places we've found to look for grant opportunities:
Some of the grants that have funded our work:
Other grants to check out:
Seward and TC Coop Partners (grocery co-op rounding programs)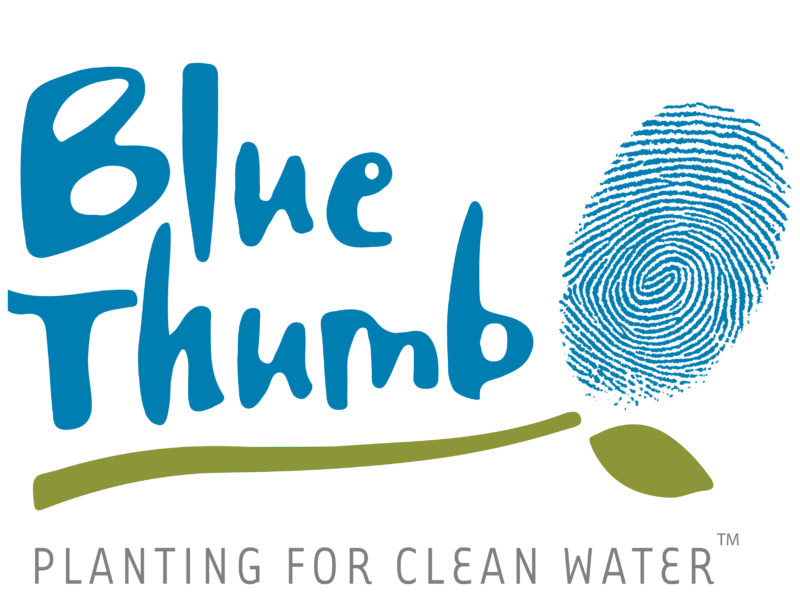 Additional grant opportunities may be available through Blue Thumb, our education program and a network of local governments and private partners committed to planting for clean water.
Grant-writing resources help
Fill out this form if you are doing community work and are interested in grant support or partnership.