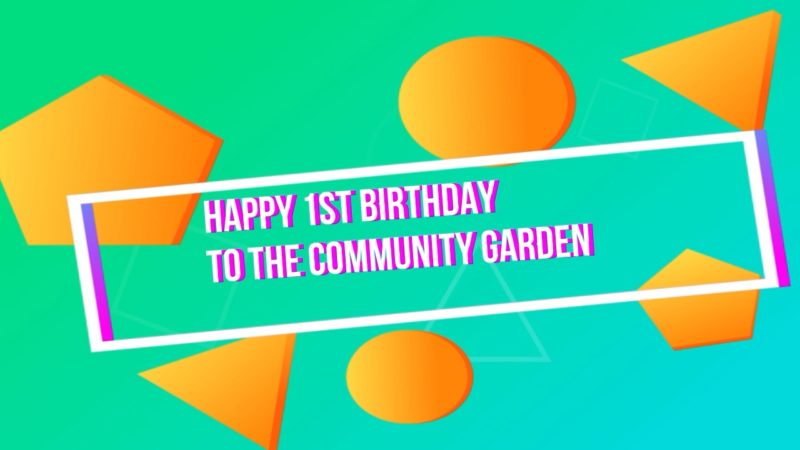 Residents and other community members helped us plant this raingarden at Riverside Plaza on June 18, 2019. This video, by Yordanose Solomone, Metro Blooms Equitable Engagement Manager, celebrates the raingarden's first birthday and features a song written for it by Riverside composer Ardo Muse and singer Abdihakiin Aden Farrah.* It may be the first raingarden to have its own song!
This is part of a larger project working with residents to redesign the landscape for greener practices that manage stormwater, provide pollinator habitat and create beautiful green space for the people who live there. We are continuing our work at Riverside and will share on social media as we make progress. In the meantime, watch the video to learn more about this work, as well as how raingardens help to keep our rivers and lakes clean. Our project partners include: owner Sherman Associates, the Riverside Plaza Tenants Association, the Mississippi Watershed Management Association, the Blue Cross Blue Shield Center for Prevention MN and residents.
*The song "Ayatiin Ka Bari" (You May Learn), by Ardo Muse and performed by Abdihakiin Aden Farrah, is part of the "Song Gardens" project by Ecosong.net. This project matches music-makers with gardens to create beautiful songs.