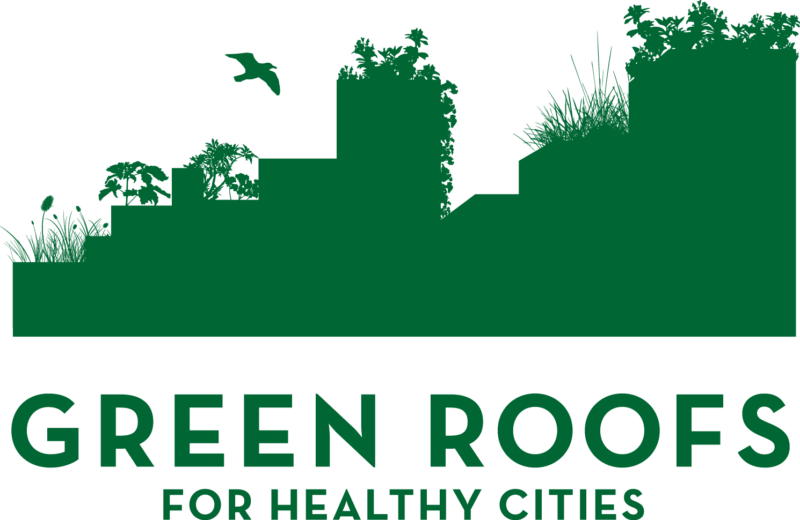 Metro Blooms recently learned we received a $5,000 scholarship from Green Roofs for Healthy Cities to help participants in our Sustainable Landcare Training program gain skills in the green roofs profession. Our training program prepares youths and young adults to be part of a growing green infrastructure workforce as we see more earth-friendly practices such as raingardens and native plantings in our landscapes. 
Green Roofs' Green infrastructure Training Scholarship for Black Youth was created to help break down the barriers of entry for Black Youth into the green infrastructure industry. GRHC has partnered with environmental organizations and will offer free online training and passes to their virtual events. Metro Blooms, along with Chicago-based Blacks in Green, received the first round of funding for this recent program, geared with the "intent to support underrepresented youth gain entry into the rapidly growing green infrastructure industry".
Metro Blooms' Sustainable Landcare Training program grew out of community partnership. According to Associate Director Laura Scholl, "The program was developed in partnership with communities that lack access to quality training programs and career pathways into the green economy. In direct response to community voiced needs, we're training young people so they can benefit economically from the vast investment in green infrastructure."
With the scholarship, up to five individuals from each organization will be able to complete the three-course program and testing to become certified GRP's. GRP is the Green Roof Professional certification for green roof installers and maintenance professionals. The money can be applied to any of the online courses offered by Green Roofs' Living Architecture Academy.
Read the Green Roofs for Healthy Cities press release here.