Metro Blooms is putting together our first crew! They'll be among the first "students" in a training program we've been developing to teach sustainable landcare. We're planning to teach the crew about environmentally responsible gardening and landscaping practices, including hands-on experience in installing and maintaining a variety of stormwater best management practices.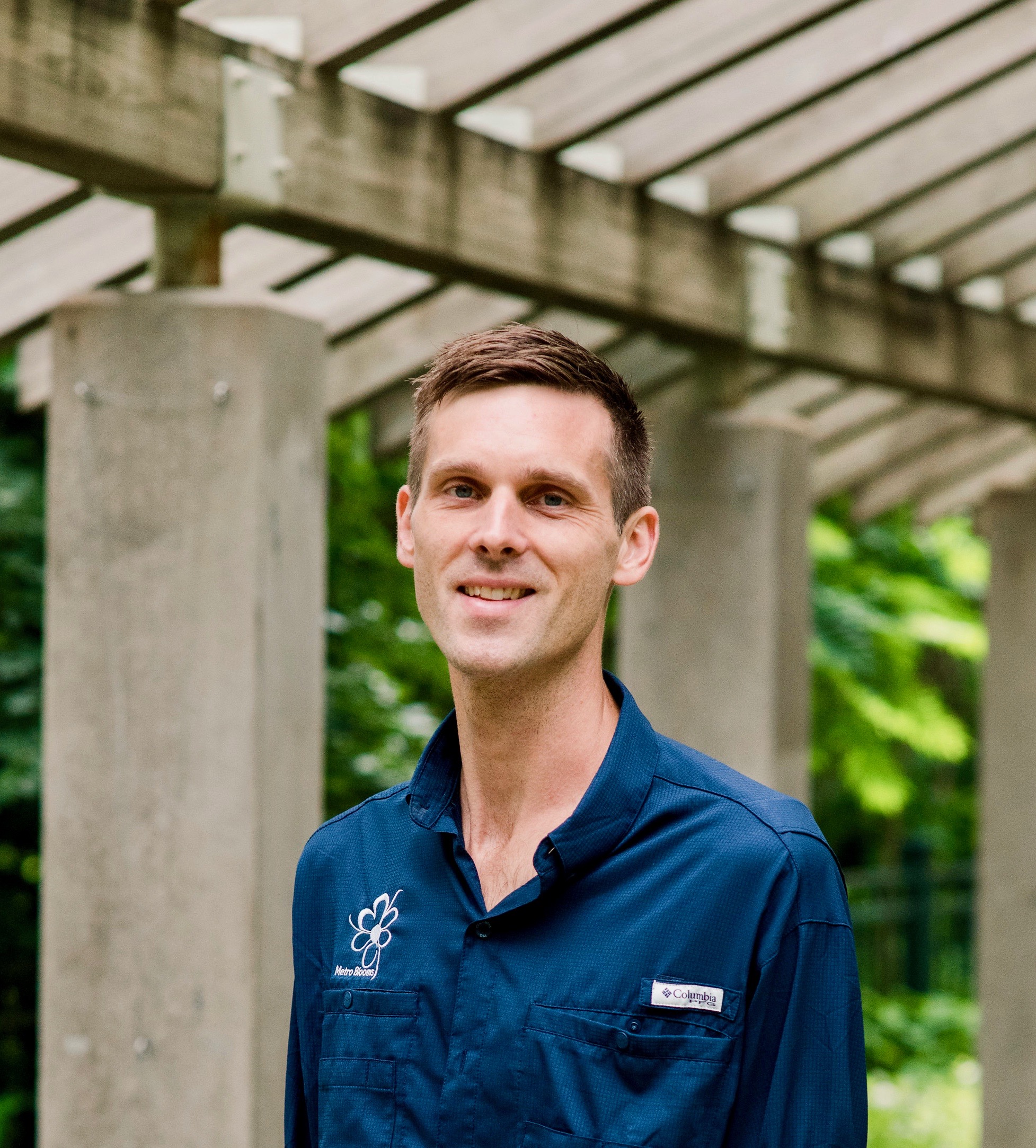 So we're expanding the Metro Blooms team. We're hiring for the positions of Crew Leader, as well as Landscape Design Assistant and Crew Support (learn more on our Careers page). We're also looking forward to working with youth and young adults in Step Up, a program that matches young people with internship opportunities in the Twin Cities. Three of our crew members will be interns from Step Up, and we can't wait to work with them in the field.
We are planning for a very, very busy season ahead. Luckily we will continue to work with crews from organizations that have partnered with us in the past, including the Conservation Corps Minnesota & Iowa, the Mississippi River Green Team and the Northside Economic Opportunity Network. Crews from these organizations have been part of our pilot efforts to develop our training program and they will also be among our first "students."

By the end of the season, hopefully, they will all know how to install and maintain raingardens, and other sustainable landcare practices, and we will know more about how to teach what we do. Can't wait to get started!
Our Careers Page has more information on jobs: https://metroblooms.org/careers/
— Aleli Balagtas, Metro Blooms Reporter, aleli@metroblooms.org